Typical questions in school motivation interview.?
2 min read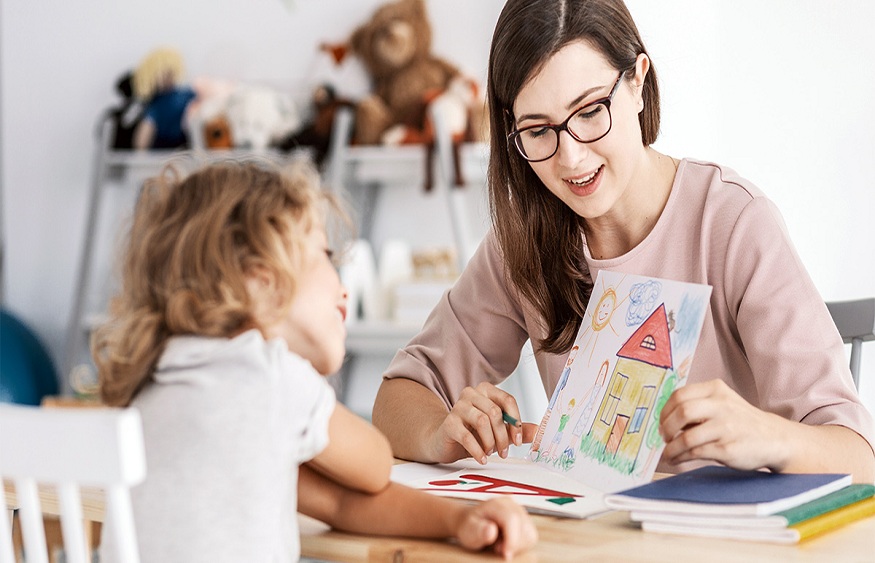 Typical questions and pitfalls are a staple of business school personality interviews. Yet these are actually less intimidating than the myth that hovers around them. It is simply a question of taming them and having thought about them in advance. By mastering these questions, you will be able to give the best of yourself in front of your juries.
As proof, I obtained an average of 18 in my interviews (15 ESCP, 18 EM Lyon, 16 Edhec, 20 GEM, 20 TBS, even though I was particularly bad at my beginnings.
So get ready! .?
✅ By the way, if you haven't read our article on the best way to prepare for the motivation interview , we highly recommend it! ?
Standard business school personality interview questions 🧐
In an interview, you have a major challenge when you answer: always keep in mind the triptych: You-The school-Your Project.
You have to show what you will bring to school, what it will bring you, and how your professional orientation is consistent with what the school offers, but also with who you are. Let's move on to trick questions by category!
What do you think of our establishment?
Please avoid the classic "I've always dreamed of going to your school!" unless you can really justify it. The Jury knows that you pass several establishments. Yes, it's flirting, but you have to remain credible and always be able to back up what you're saying. Is this the best way to make a good impression?
Why this project?
It's funny, I would have rather seen you Banker/Politician/Civil servant/…
Questions about the professions concerning the field of the profession (Banking, Finance, Marketing, Accounting, Entrepreneurship…), you must be very well informed, because you can have professionals from these industries in front of you!