Does Your Child Still Need English Tuition in Secondary School?
3 min read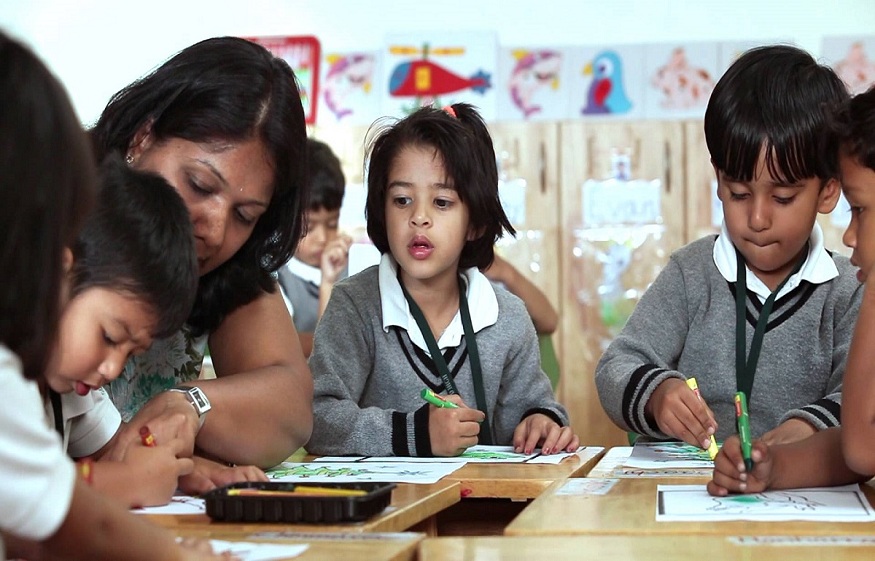 Tuition was nearly unheard of for most Singaporean parents growing up in the 1980s and 1990s. Then, it was commonly considered that schools provided everything a child needed to excel in school.
Things are different now. Tuition is becoming the norm rather than the exception, with Singaporeans spending more money on it than ever before.
English is one of the major areas where parents spend the most in tuition money at both the elementary and secondary levels. This prompts the question: Is there a need for English tuition for secondary school students?
To understand why kids need more English classes, consider some of the reasons why the subject is so important in the secondary school curriculum.
English is a vital subject to master.
English studies in secondary school primarily prepare pupils to write and communicate themselves more effectively, which is the most significant component of professional life.
Your youngster will learn to share their ideas and opinions and communicate more effectively. Secondary-level English also teaches pupils how to improve their language comprehension and understanding.
These abilities will be advantageous later in life. If your child does not have a strong foundation in the topic at the primary level, you should look for the best online English tuition Singapore lessons for them.
English can be a complicated subject.
Language acquisition does not happen overnight.
You cannot achieve complete fluency in English overnight since the language requires you to grasp various features, including grammar, comprehension, spelling, writing, vocabulary, communication, pronunciation, and much more. It takes time to master all of the language's fundamentals.
Students require the most excellent Singapore secondary school learning platform to develop their language abilities and knowledge. As a result, it is critical for parents to choose reputable online English classes for their children.
English is a vital subject in O/N Level National Exams.
Students will sit for the O or N-Level National Examinations after their secondary school career, with English being the most essential subject because it is the primary language of teaching.
It is consequently critical to prepare well to achieve excellent grades in English. Remember that to join Junior College, the Institute of Technical Education, or Polytechnic, a student must have a minimum grade of C6 in English.
If your kid did not do well enough in O/N Level English, they may need to repeat the test in Singapore. As a result, if you are searching for English tuition for your child, enrolling in a top secondary school, an online learning platform is critical.
The Advantages of Online English Learning for Secondary Students
When you enrol your child in online English tuition in Singapore, they will benefit from a better learning experience as well as the following:
A one-on-one online experience to receive personalised attention and ensure rapid, efficient learning development. Unlike traditional tuition, which simultaneously teaches numerous students, online sessions may address your child's specific shortcomings in language learning and mastering.
Your youngster may also study at their own speed using online sessions. Every kid learns at their own pace. While some kids learn quickly, others may need more time to incorporate certain concepts. A classroom instructor may not be able to meet the requirements of several students at the same time. Still, your kid may construct a tailored lesson plan that fits their schedule and learning pace using an online platform like Superstar Teacher.
Online courses provide you with a more flexible timetable and the chance to study from the comfort of your own home. A pleasant setting can help students internalise complex linguistic topics more quickly.
Conclusion
Is English instruction required in high school? Without a doubt. The path to learning English is far from straightforward. Even after completing elementary school, students may need more language assistance.