Edteq partners with Centech to support Quebec's educational technology sector.?
2 min read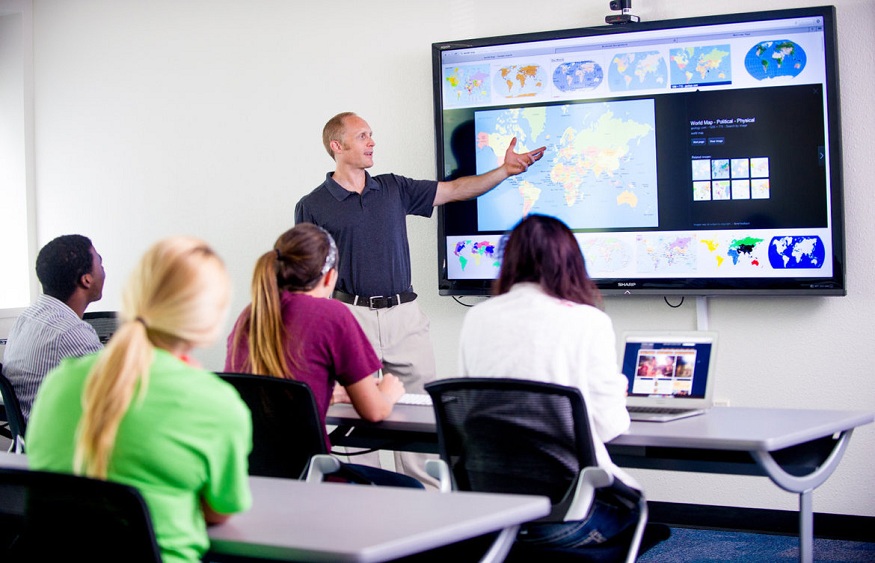 Press release –   The Association of Enterprises for the Development of Educational Technologies in Quebec (Edteq) and Centech, an innovation hub and incubator for technological startups, announce the signing of a memorandum of understanding aimed at improving the support offered to the ecosystem of innovative startups and SMEs in the field of digital education. This agreement will make it possible to pool and align the support offered, so as to perpetuate the educational technologies that are developed by Quebec entrepreneurs.
SPECIALIZED SUPPORT IN EDTECH
Thanks to this partnership, the Edteq Association and the Centech wish to pool their respective expertise. This will make it possible to offer the recognized support of Centech in launching technological companies to entrepreneurs from the field of digital education and to improve everything with the expertise of Edteq in order to provide experts and specialized content.Quebec's educational technology sector stands out for its unique pedagogical expertise, technological know-how and dynamism.
-Shawn Young, Chairman of the Edteq Association Board of Directors.
This partnership accelerates the creation of businesses combining high technology and digital education by improving the support offered to edtech entrepreneurs throughout their entrepreneurial journey. Québec has everything it takes to export its know-how worldwide in this field, and we are proud to contribute to it.
About Edteq Association
Created in 2017 on the initiative of some twenty entrepreneurs, the Edteq Association, which brings together 85% of edtech organizations in Quebec, is positioned as a key player in the educational technology movement in Quebec and internationally. Its mission is to promote the work of its members and to accelerate the digital transformation of education.
About Centech
Centech is an ecosystem that propels technological innovation and entrepreneurship projects from science and engineering. Open to all, Centech was founded in 1996 by the École de technologie supérieure. Thanks to its Acceleration and Propulsion programs, Centech acts as a true instrument of growth, thus creating one of the largest concentrations of technology entrepreneurs in the start-up phase in Quebec and Canada.
Do you have news to tell us or want to publish a testimonial?