THE CHILDREN'S DIGITAL UNIVERSITY.?
2 min read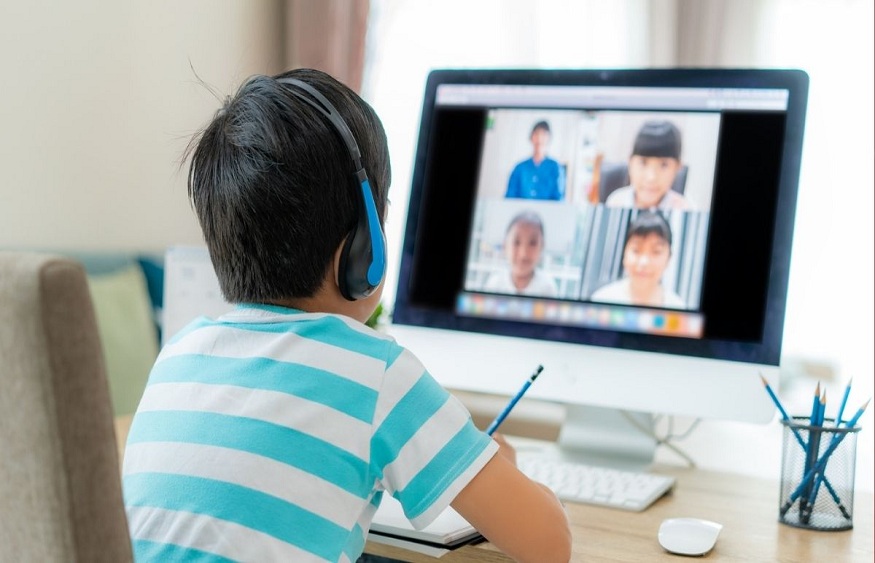 DIRECT ACCESS TO THE KINDERUNIIf you want to discover the platform independently, you can register yourself (and your children) directly.BECOME A STUDENT
AT HOME
All children can participate in the Kinderuni at home. Our online platform is accessible to all children free of charge.
ONLINE PLATFORM
All lessons on our learning platform are accessible at all times and free of charge.
In order to follow your child's progress, create a parental access.
EDUCATIONAL MATERIALS AT HOME
Educational materials designed around specific development goals allow children, independently or together with their parents, to immerse themselves in the German language.
AT SCHOOL
Teachers who wish to work in or out of class with Kinderuni will be offered teaching materials.
​DIDACTIC MATERIAL
The Kinderuni project can be usedin the context of school education. We have developed teaching material for German teachers.Foreign language + specialized learning = CLIL ( Content and language integrated learning ). Discover here one of the main modern learning methods for foreign languages.
TEACHER ACCESS
To download didactic material and follow the progress of your students, you can create a teacher access.
The children's university participates in various events and works in collaboration with several partners. So you can familiarize yourself with the live project.
PARTNERSHIPS
As part of the Children's Digital University, educational institutions as well as organizations that offer child-friendly science presentations are  invited to work in partnership .
SOCIAL MEDIA
Do not hesitate to contact us if you wish to use the Kinderuni in your courses. your lessons.