Educate or Evacuate
3 min read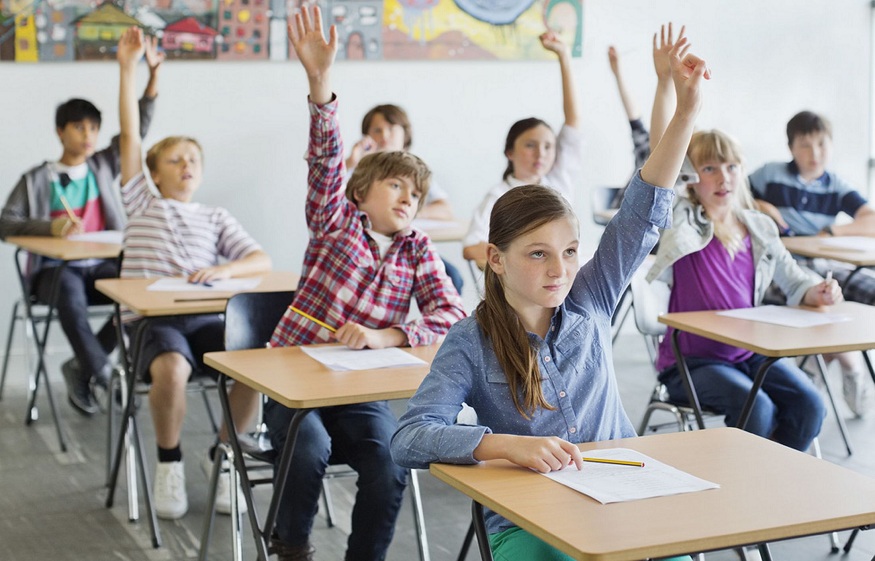 "Education is the movement from darkness to light." These are the words said by the American philosopher Allan Bloom. How precise are these words, right? Education plays a very significant role in shaping who we are. It is undoubtedly the greatest gift that parents can give to their children. For moving from the darkness of life, the light of education is very vital. It inculcates knowledge, skills, and values in human beings and improves the quality of life. Educated citizens are one of the necessary components for prosperity, political stability, peace and harmony of a nation.
Education is very important to turn words into actions. The intelligence that is required for logical thinking and decision-making can only be acquired through proper education. Do you know the reason why the academic curriculum of children is indulged with rhymes, short stories, drawings, paintings, etc., instead of outright facts and theories? Because such learning exercises and worksheets for kids will improve their creativity and help them easily understand the concepts. Education is not only about making our children learn facts but also about teaching them how to think. Let us offer such creative exercises and precedents to make them realise the fact that thoughts and ideas can change the world.
Initiatives to Promote Education
Even though most people know about the importance of education, there are many who still consider it insignificant. Religion, conventional beliefs, poverty, and lack of awareness are some of the main reasons why many individuals still consider education as a trifle. It is hard to accept the truth that there are children who still do not have access to education in India. As a result, to end this dilemma, the Government of India has taken the initiative to make education accessible to everyone by passing the Right to Education Act 2009 (RTE Act 2009) on 4 August 2009.
According to the Right to Education Act 2009, education is a fundamental right of every child in India, and no one can deny it. The Government of India has managed to offer free elementary education for every child of the age group of 6-14 years. Apart from these initiatives, educational programmes like Sarva Shiksha Abhiyan, Mid-Day Meal Scheme, Beti Bachao, Beti Padhao etc., are launched by the Government to increase the literacy rate of the nation.
It is an utter shame to disclose the reality that the total number of girls getting an education in India is quite low when compared to any other developing country. Even though the nation has progressed a lot in accepting gender neutrality, it is evidently visible that the figure still has a long way to go. Educating girls is considered worthless by many parents in India. According to their conception, the ultimate duty of a woman is to take care of her family. It's high time to eradicate such silly thoughts from the minds of every individual residing in the country. Let us build a stronger India by making India 100 percent literate. Educating children from a very young age by providing them with interesting learning exercises like drawing activities, cursive writing worksheets pdf, short stories etc., will help them to get into the system easily. For more learning exercises, visit BYJU'S website.